Vancouver Island South Film and Media Commission
Its mandate is to market and promote the locations, skills and creativity inherent in Victoria and Vancouver Island to the global film industry.
The film industry in BC has experienced tremendous growth over the past 20 years, leading to the development of a broad and mature base of support and services, consisting of skilled professionals, crews and companies dedicated to the industry. Just 35 minutes by air from Vancouver and 1 hr 35 mins. by ferry, Greater Victoria is now ready to take its evolution in the film industry one step further and become one of British Columbia's major provincial players.

Formed as a non-profit organization the Commission has focused on developing the infrastructure required to provide necessary services and talent to the international film and television industry. The Commission now offers a full range of services for film producers and companies interested in using Greater Victoria as a location.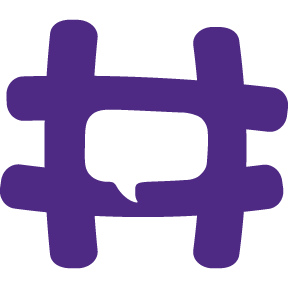 Proceeds from the items below will go directly to Vancouver Island South Film and Media Commission through a secure credit card payment.
Back to #UsedHelps.