Victoria Childrens Choir
The Victoria Children's Choir (VCC) was established in 2001 under the Artistic Direction of Madeleine Humer.

Children in our Apprentice and Concert Choirs (ages eight to eighteen) are immersed in the city's best experiences of choral music and mentorship to advance their natural abilities. Singers learn classical and contemporary styles, custom arrangements, specially commissioned works, and songs that explore language and sound.

The Choirs share their award-winning repertoire at a variety of signature concerts, guest appearances, and community events.

The Victoria Children's Choir engages minds, inspires hearts, and empowers the voices of talented and enthusiastic young singers!

Contributions such as yours generate funds used for essential supplies, expert training, and memorable experiences.

This year, our fundraising is helping support our 2015 Bridging Generations Tour to the Netherlands.

The VCC has been invited to participate in the 70th Anniversary celebrations of the liberation of the Netherlands by Canadians in WWII. This is a tremendous honour, and the choristers are very proud of the opportunity to represent CANADA at this historic event.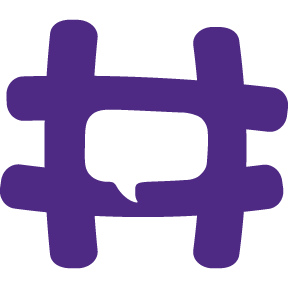 Proceeds from the items below will go directly to Victoria Childrens Choir through a secure credit card payment.
Back to #UsedHelps.