Vancouver Island Kidney Patient Assoc.
To be known to all Vancouver Island renal patients and treatment providers as a trusted source of support in dealing with kidney disease.
The Vancouver Island Kidney Patients' Association (VIKPA) is a volunteer, legally incorporated, non-profit society and a registered Canadian charity working for the benefit of all renal patients.

The purposes of the society are to:

A. Assist in providing the material needs and the general welfare for the kidney patient community on Vancouver Island;

B. Inform the public about kidney disease;

C. Support and encourage research into all aspects of kidney disease; and

D. Provide items of equipment, both medical and therapeutic, for patients undergoing treatment for kidney failure.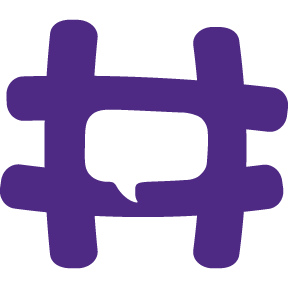 Proceeds from the items below will go directly to Vancouver Island Kidney Patient Assoc. through a secure credit card payment.
Back to #UsedHelps.