The Arthritis Society
Living well while creating a future without arthritis
The Arthritis Society has been setting lives in motion for over 65 years, and is dedicated to a vision of living well while creating a future without arthritis. Founded in British Columbia in 1948 by Mary Pack and Dr. Wallace Graham, The Society is Canada's principal health charity providing education, programs and support to the over 4.6 million Canadians living with arthritis.

Since its founding, The Society has been the largest non-government funder of arthritis research in Canada, investing more than $190 million in projects that have led to breakthroughs in the diagnosis, treatment and care of people with arthritis. Investments also support the recruitment and development of rheumatology clinicians, investigators and other health professionals, expanding the capacity of arthritis-related expertise available to support Canadians.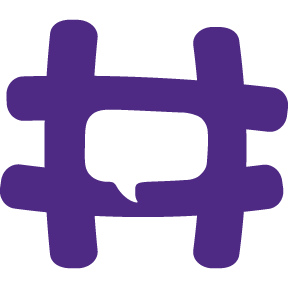 Proceeds from the items below will go directly to The Arthritis Society through a secure credit card payment.
Back to #UsedHelps.