St. Vincent de Paul
To live the Gospel message by serving Christ in the poor with love, respect, justice and joy.
The Society of St. Vincent de Paul was founded in Paris in 1833 by Frederic Ozanam. Established in Canada in November 1846, the Society was formed in Victoria by 1916. Today, the local Society of St. Vincent de Paul runs a Social Concern Office, retail thrift stores, and the Frederic Ozanam Centre and low-income housing.

The Society of St. Vincent de Paul is a Catholic organization of lay people. "Vincentians" have, historically, made the gift of their services selflessly, attempting by action to serve the needs of the poor, the needy and the handicapped.

While the Society gives silently, the Society is the voice of the poor. It works both to help the poor and to remedy the causes of poverty. To obtain justice and to combat the alienation of the poor, it will speak out when necessary.

The Society of St. Vincent de Paul is held together by the idea that men and women should give of themselves through charity, which means love.

Through personal contact, its members aim to relieve suffering and to promote human dignity, regardless of "race, creed, colour, origin or caste."

United in the spirit of poverty, Vincentians form with those they help, one and the same family.

Help us build a better future by caring today.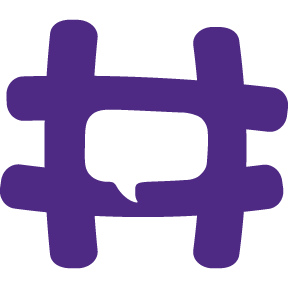 Proceeds from the items below will go directly to St. Vincent de Paul through a secure credit card payment.
Back to #UsedHelps.