Providence Farm
We are committed to serving needs and to fostering talents of people in the Cowichan Valley, especially of those not easily accepted elsewhere, through our therapeutic community at Providence Farm.
Providence Farm is a therapeutic farm, nestled at the based of Mt. Tzouhalem in the Cowichan Valley. Since 1979, the Vancouver Island Providence Community Association has been operating creative and innovative programs at the Farm for adults and seniors with mental health and aging-related illnesses, brain injuries, and developmental challenges.
Therapeutic and vocational training programs are offered in the Farm's market gardens, greenhouses, woodworking shop, clothing outreach, kitchen, and general store. Other programs include textiles, art, and small engine repair. All programs overlap, consistent with the idea that we are taking care of the Farm together. Friendships, skills development, improved health, and a sense of well-being are made possible. The freedom to be and to make mistakes, and an accepting and respectful community, make the Farm a place that is life-giving.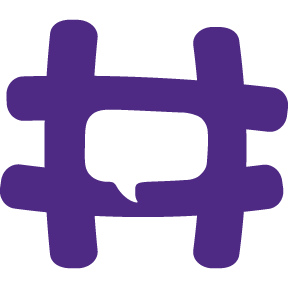 Proceeds from the items below will go directly to Providence Farm through a secure credit card payment.
Back to #UsedHelps.