Power To Be
Power To Be inspires families in need of support to discover their limitless abilities through nature based programs. We envision a community where the power of nature is accessible to everyone.
We have two program streams:

Adaptive Recreation offers inclusive, nature-based recreation activities for people living with a barrier or disability.

Wilderness School fosters positive social development and life skills for youth who could use extra support in their lives. A three-year program beginning in Grade 8, the participating youth get to experience more than 40 program days a year, including outdoor weekends, day trips and several multi-day excursions.

Learn more at www.powertobe.ca.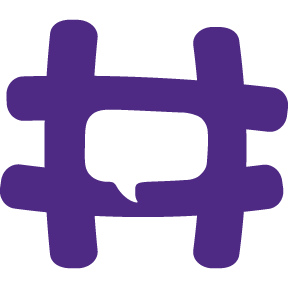 Proceeds from the items below will go directly to Power To Be through a secure credit card payment.
Back to #UsedHelps.