Oak Bay Sea Rescue Society
Saving Lives At Sea & Promoting Boating Safety
We are a 100% volunteer organization, dedicated to saving lives & promoting boating safety in and around the waters of Oak Bay, Saanich and Victoria, BC. Our crews are available 24/7/365 days a year.
We are active at community events and also have a junior program for youth ages 13-18.
We have just completed fundraising for our new Rescue Station located in the Oak Bay Marina on Beach Drive; and we will soon begin our Capital Campaign for a much needed replacement vessel. Estimated cost: $350,000.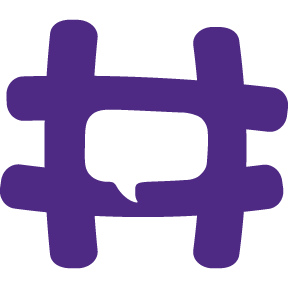 Proceeds from the items below will go directly to Oak Bay Sea Rescue Society through a secure credit card payment.
Back to #UsedHelps.