Mary Winspear Centre
The Centre stands as a "gateway" to the Town of Sidney and the District of North Saanich
The Mary Winspear Cultural and Conference Centre is an integral part of the local Peninsula community as well as an important facility to the broader business, social and cultural event clientele. Its rich history from the 1950s is evident in our modern building's wood beam structures and in the pride staff take in the delivery of our centre's many services and events.

Many weddings, dinners, dances and other special events unfold in the Bodine Family banquet hall and adjoining outdoor courtyard.

The 310-seat Charlie White Theatre is known as one of the best community performance theatre in the province.
As a cultural centre for the Peninsula community, the Mary Winspear Centre is pleased to partner with local recreational and cultural organizations to host programs for all ages and interests in its multi-purpose venues.

The Memorial Park Society manages the Mary Winspear Centre and one of the premier outdoor sports facility on the Peninsula, Blue Heron Park.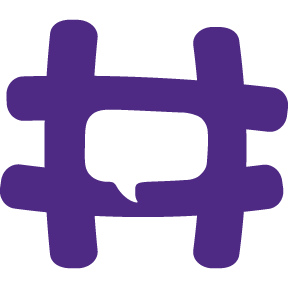 Proceeds from the items below will go directly to Mary Winspear Centre through a secure credit card payment.
Back to #UsedHelps.