Lucky Cat Haven
To rescue, socialize and find loving homes for feral cats.
Lucky Cat Haven Society was established in August 2013 to rescue, rehabilitate, socialize and re-home cats and kittens from feral and semi-feral colonies around Victoria, BC. We believe every cat:
- should have a family who loves and cares for them responsibly.
- should be kept indoors as the city is a busy place and can be dangerous for unattended pets
- should be neutered so the feral cat population is not increased by free roaming family cats and thereby reducing the number of feral cats being euthanized
- should be allowed to keep their claws. That is, we do not condone cats being declawed.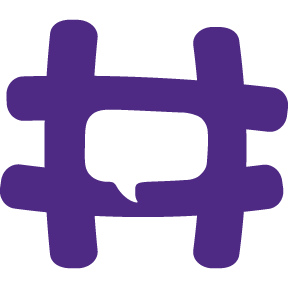 Proceeds from the items below will go directly to Lucky Cat Haven through a secure credit card payment.
Back to #UsedHelps.