Lifetime Networks
We see a future where people with disabilities live safely in their communities, where they can fulfill their potential, and enjoy lifelong friendships and supports.
We live in a world abundant with opportunity. Opportunities to see, explore, and share moments. Moments that are often made more special when shared with a friend. At Lifetime Networks we understand the importance of friendship as being one of the cornerstones of a fulfilling life.

We create opportunities for people with disabilities and their families. We provide friendship and support services so that all people can live rich and rewarding lives in our community - safely and with friends that care.

Lifetime Friendships * Lifetime Supports * Lifetime Networks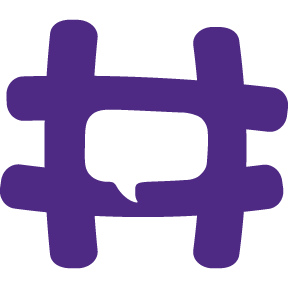 Proceeds from the items below will go directly to Lifetime Networks through a secure credit card payment.
Back to #UsedHelps.