KidSport Greater Victoria
Ensuring ALL kids have opportunity to take part in a season of sport
KidSport™ is a community based sport charity. Since its inception in British Columbia, KidSport™ has grown to include national and provincial/territorial chapters operating across Canada.

KidSport™ Greater Victoria was formed in 2000 and began giving out grants for sport registration fees in 2002. Money is raised locally and supports families locally, thanks to our generous partners, sponsors and donors.

Our goal is to ensure that kids in financial need have access to the positive experience of sport and physical activity. We believe that sport and physical activity provides a life-long opportunity for self-expression, goal setting, dedication, positive thinking and increased self-confidence for kids. Annually, we now fund over 1,000 children into sport, at a cost of roughly $300,000 each year.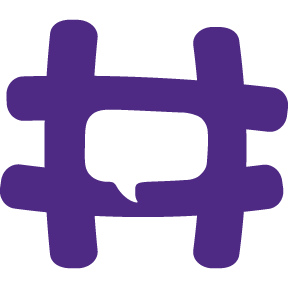 Proceeds from the items below will go directly to KidSport Greater Victoria through a secure credit card payment.
Back to #UsedHelps.