Greater Victoria Bike to Work Society
The Greater Victoria Bike to Work Society aims to make cycling a mainstream commuting choice across Greater Victoria.
It takes 21 days to form a habit; the first seven days begin with Bike to Work Week!
Operating in Victoria for 20 years, Bike to Work Week provides an opportunity to experience cycling in a safe and fun way. Participants experience cycling as an enjoyable and feasible option for everyday transportation, particularly for commuting to work.
The Greater Victoria Bike to Work Society is a registered non-profit with a mandate to encourage and promote the bicycle as a viable form of transportation. This is performed through organizing the annual Bike to Work Week event and teaching bike skills courses to kids and adults.
The Society has shown the community that cycling is the silver bullet solution for achieving improved environmental, financial, physical and mental health through the largest free community event in the Capital Region.
Try it.
You might like it.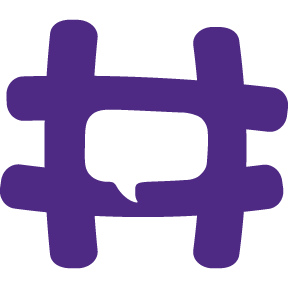 Proceeds from the items below will go directly to Greater Victoria Bike to Work Society through a secure credit card payment.
Back to #UsedHelps.