GVAC Rescue
Providing Happily Ever Afters for Animals in Need since 1973
GVAC Rescue is one of only four groups in the Greater Victoria area that provides funding for low income families and people on disability. When you donate to GVAC Rescue, you are directly touching the lives of these animals and families in need.

Our main mandate is spaying and neutering, so we provide financial support to low income families with these costs.

We also provide assistance and services that include:

Paying for spay/neuter and vet costs for abandoned and unwanted animals.

Assisting the CRD Pound, Victoria Animal Control & other rescues with vet costs for stray and abandoned animals.

Foster and adoption program to help find loving homes for stray and abandoned animals when foster homes are available.

Feeding, trapping, spaying/neutering feral cat colonies throughout Victoria. Re-homing and taming the feral kittens when possible.

Funding and rehabilitating injured and rescued animals when resources permit.

Promoting animal welfare by assisting with spay/neuter costs and educating the public on the importance on spaying and neutering.

Working co-operatively with other rescue groups.

Working with the homeless in regard to helping their companion animals with vet fees & passing along donated food & supplies when available.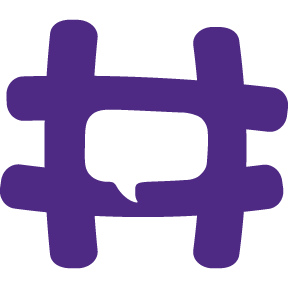 Proceeds from the items below will go directly to GVAC Rescue through a secure credit card payment.
Back to #UsedHelps.