Greater Victoria Public Library
To inspire literacy, lifelong learning and community enrichment for all.
Greater Victoria Public Library (GVPL) provides services, programs and collections in 10 branches and online at www.gvpl.ca. Beyond the Library's collection of print material, we have a huge assortment of physical resources available for lending, from CDs and DVDs to children's kits to cultural passes, as well as a rapidly growing e-materials collection including eBooks and digital music, film and television. Our library branches offer community meeting space, virtual offices, play zones and quiet, reflective areas, and our programs bring families and communities together by instilling a love of reading and offering support for lifelong learning. For those that can't come to the library, our free visiting library service provides weekly delivery of materials. Your support helps us continue to provide vibrant community spaces, exceptional collections and community-driven programs and services.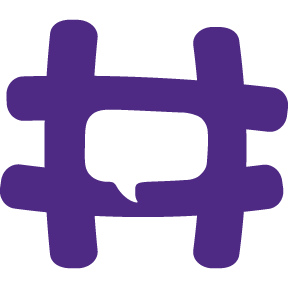 Proceeds from the items below will go directly to Greater Victoria Public Library through a secure credit card payment.
Back to #UsedHelps.