Girls Rock Camp Victoria
GRCVI strives to build a supportive community of self-identified girls & women by providing opportunities to learn, explore & empower themselves & each other through musical expression & education.
Girls Rock Camp Victoria (GRCVI) is a 100% volunteer-run, non-profit society based in Victoria, BC, Canada. Our project aims to provide self-identified girls and female youth the opportunity for self-expression and to foster confidence building through musical education and skill development.

Girls Rock Camp programming allows participants to engage in an immersive experience with local musicians and volunteers. Over the course of six days, campers ages 8-18 learn to play an instrument, form a band, write a song together then rock out live in front of an audience. In addition, campers develop skills including relationship building, communication and leadership.

This program is a transformative and empowering experience for the campers which provides a positive and encouraging environment where girls can learn and explore some of the issues they face as girls in our society.

This project wouldn't be possible without the support of the amazing community here in Victoria - people just like yourself! Thank you for taking the time to learn about our project and supporting our cause.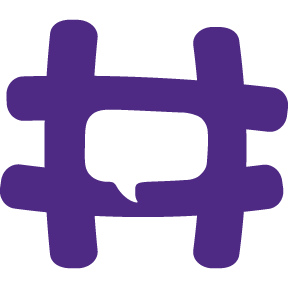 Proceeds from the items below will go directly to Girls Rock Camp Victoria through a secure credit card payment.
Back to #UsedHelps.