Friends of Music Society
Sound Relationships for Mental Health
Our name, Friends of Music Society, was carefully chosen to feature the various ensembles in terms of their members' strengths and abilities, rather than their illness.
When exposed to a performance by one of our ensembles, the public first encounters functionality not dysfunction, which tends to be the stereotypical image of the mentally ill.
The Friends of Music Society continues to meet its goal of maximizing the full potential for rehabilitation and integration of people with mental illness through supportive partnerships with individuals from the community who share a common interest in music. Have a look at our programs and consider a membership.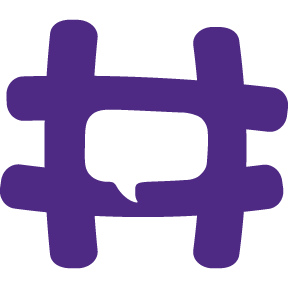 Proceeds from the items below will go directly to Friends of Music Society through a secure credit card payment.
Back to #UsedHelps.