For the Love of Africa Society
We are a humanitarian organization working in co-operation and partnership with Tanzanian Community Leaders to provide public access to education, basic health care and to enrich one another's lives.
Founded in December 2004, the For the Love of Africa Society is a 100% volunteer driven society which focuses on two key areas – Education and Health in Tanzania. These issues are critical to the long term development and stability of both Tanzania and Africa in general and we feel it is in these areas that we can most effectively make a difference.

Based in Victoria, B.C. Canada, we welcome people from around the world to join us on our journey. It is our goal that together we can bring hope to one small corner of the African continent. The society has its roots in an original team of fourteen individuals who visited Dodoma, Tanzania in September 2004 to assist in the construction of the Kizota Student Centre.

The society has since grown to over 50 members and continues to attract new members every year. Society members travel to Tanzania to work side by side with the African community members who are equal participants in each project. For those interested in traveling with us in an upcoming project, membership and participation with committee work is expected.

Since 2004, the society has made a tremendous difference in the lives of the Tanzanian people.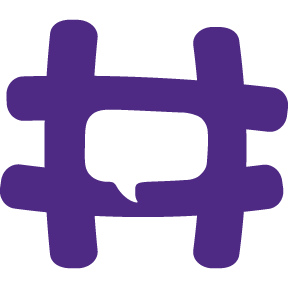 Proceeds from the items below will go directly to For the Love of Africa Society through a secure credit card payment.
Back to #UsedHelps.