Fairfield Community Association of Victoria
Enhancing the quality of life in Fairfield Gonzales.
The Fairfield Gonzales Community Association provides service to over 20,000 users annually. Through child care, family drop-ins, special events, recreation classes, youth programs, and much more, we aim to build a healthy community for all who live, work, and play here. Growing community connections and providing a safe and inclusive space makes a meaningful difference in people's lives every day.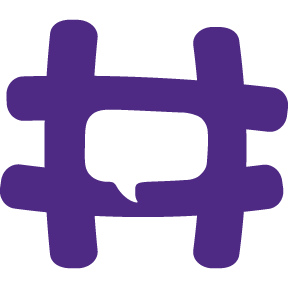 Proceeds from the items below will go directly to Fairfield Community Association of Victoria through a secure credit card payment.
Back to #UsedHelps.