Creatively United For the Planet
Creatively United for the Planet is dedicated to creating community collaborations that are rooted in respect for nature.
We showcase and celebrate the important work that people are doing to ensure where we live, work, eat, play and study remains beautiful, vibrant, healthy and resilient. We demonstrate what is possible when the arts, sciences, business, academic bodies, governmental and non-governmental organizations alike find common ground, connect and collaborate.

As passionate community connectors, we celebrate an earth-focused approach knowing that healthy, happy communities begin from the ground up.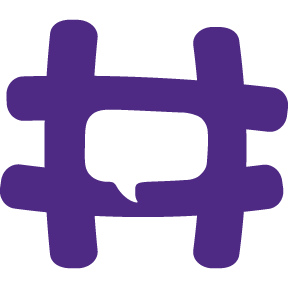 Proceeds from the items below will go directly to Creatively United For the Planet through a secure credit card payment.
Back to #UsedHelps.