Cowichan Cat Rescue
Ending the cycle of suffering for feral cats in the Cowichan Valley so every kitten born has a loving home.
Cowichan Cat Rescue (CCR) was registered as a federal charity in 1998, with the goal of operating a trap, neuter & return (TNR) program from Malahat through Chemainus. We trap, spay or neuter, vaccinate and provide basic vet care for feral cats and then return them to their colonies, after making sure that they have people in place to feed them. In addition we operate a foster and adoption program for kittens found in the wild so no kitten capable of being tamed is returned to the wild. When possible we find farm homes for cats that must be relocated due to circumstance and also offer a low cost spay neuter program for low income cat owners. As a result of these programs, which have spayed or neutered several thousand cats over the years, we are winning the fight against cat population problems in the Valley and less cats all the time are suffering and dying in the wild. Your support, financial or in a volunteer capacity, will help to speed this process.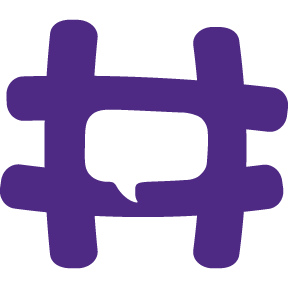 Proceeds from the items below will go directly to Cowichan Cat Rescue through a secure credit card payment.
Back to #UsedHelps.