Citizens Counselling Centre
We will build capacity through state of the heart counselling.
The Greater Victoria Citizens' Counselling Centre was born from our belief that every person has the right to a socially and psychologically satisfying life. We also believe that counselling can have significant effects in a person's ability to break through the emotional and psychological barriers that are between them and such a life.

We believe this because we see it happen every day.

Citizens' Counselling exists to assist all people in accessing quality counselling services, regardless of ability to pay. We believe that people are resourceful and capable of making choices and decisions for themselves and if supported by their community, they are better able to make healthy choices for their lives and the lives of their families.

The Greater Victoria Citizens' Counselling Centre assists adult community members in attaining socially and psychologically satisfying lives by providing quality, accessible, volunteer counselling services.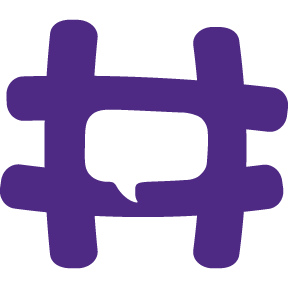 Proceeds from the items below will go directly to Citizens Counselling Centre through a secure credit card payment.
Back to #UsedHelps.