Children's Health Foundation
Providing support and leadership promoting the health of children, youth and their families.
Children's Health Foundation of Vancouver Island is a registered charity whose purpose is to raise funds to support the health of children and youth on Vancouver Island and the Gulf Islands. Our roots go back to 1922, and we were previously known as the Queen Alexandra Foundation for Children.

Thanks to the support of our generous donors, we invest in the health of children in three areas:
Great Beginnings - helping babies and pre-schoolers get the best possible start to life. Tools to Succeed - giving kids with special health needs the tools they need to reach their potential. Tools like wheelchairs, a prosthetic arm or eye, or special formula. Caring for Families - providing families with the support they need so children with special needs can thrive.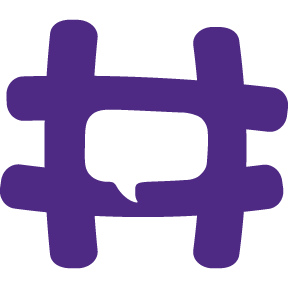 Proceeds from the items below will go directly to Children's Health Foundation through a secure credit card payment.
Back to #UsedHelps.