Artemis Place Society
Compassion ~ Power ~ Respect
Our Mission is to provide:
· A holistic, compassionate and nurturing women-centered community where students enjoy success, develop resiliency, and get help with social/emotional issues while continuing their education.
· A child care centre that gives a nurturing start to the infants and toddlers of young moms, models care-giving skills and supports each mom in her parenting.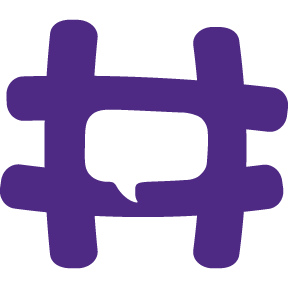 Proceeds from the items below will go directly to Artemis Place Society through a secure credit card payment.
Back to #UsedHelps.